tip jar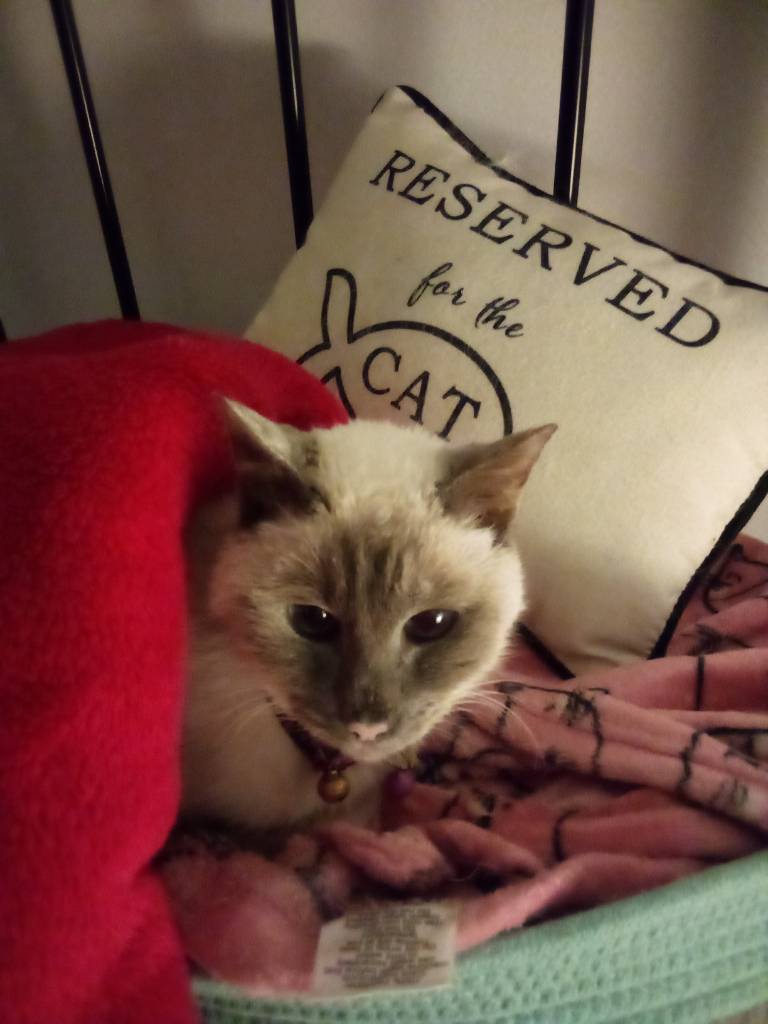 your support helps me spoil cats.
Litecoin (LTC): ltc1qy406phaupx6m298646q3yly28k8a2ukca39w7z
Nano (XNO): nano_337x5suoxgi3bf4pcx5r749h8zu6qpfaxn473ooaorxbb88kr77amzjzry7e
Dogecoin (DOGE): DQaWJdD9AoVAekWbt7AZXADZvoJsSusWcX
Bitcoin Cash (BCH): qpqxecu8xwukca9x3cpsung9ulzantx03g4xtsva6y
Bitcoin (BTC): bc1q9hrs4mfncjhhavfutjjjw78famea8y33tjjuyg
----
how i live on crypto (since the beginning of the covid "lockdown" cryptocurrencies have been a life-saver for me):
for most of my shopping needs at major retailers: i use bitrefill or bidali to turn the funds into prepaid store credits, which can be used at physical stores.
other online retailers including small and independent businesses: payment is made through moon (paywithmoon.com).
i try to set aside a few dollars for hodling.

~~~~~